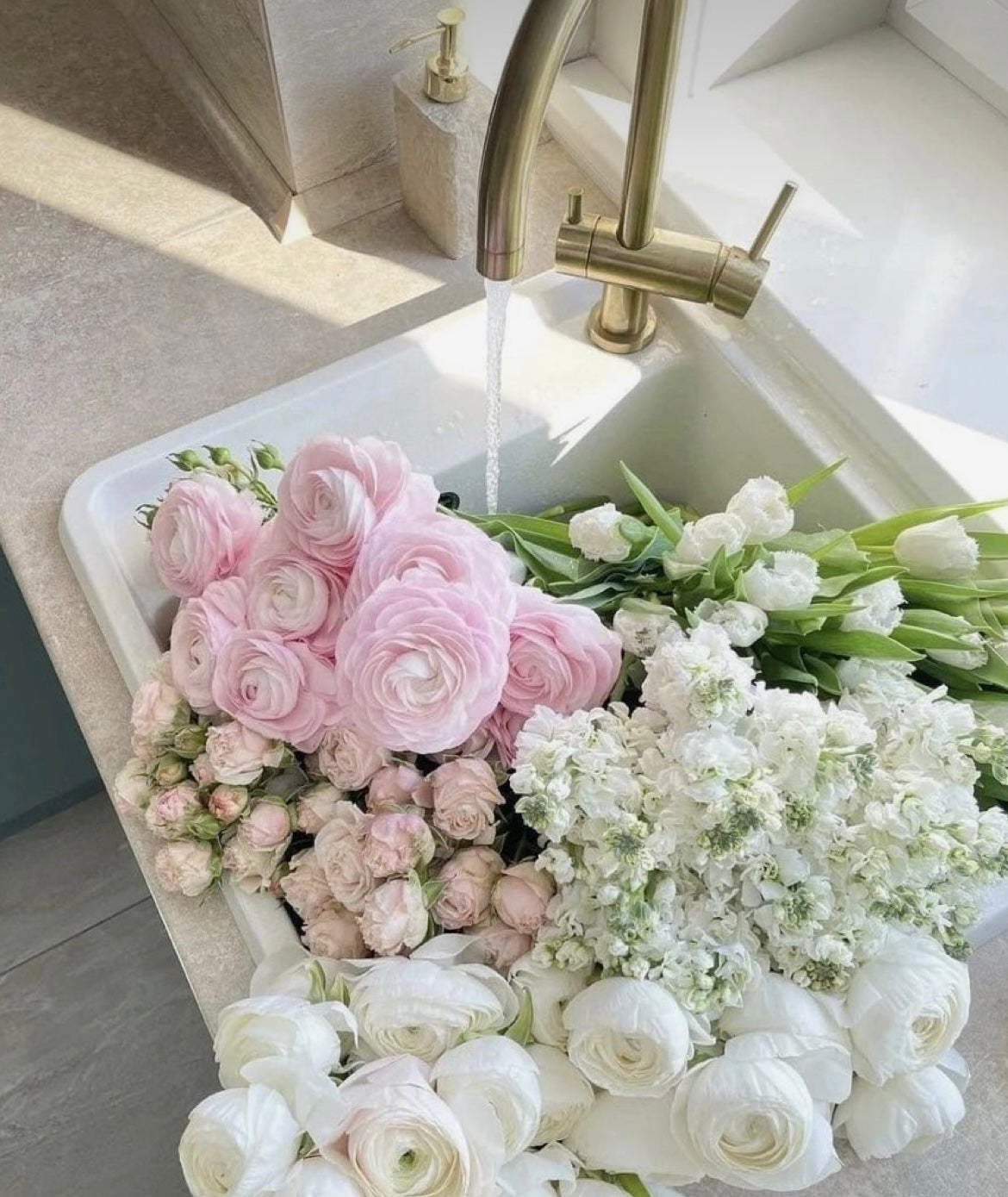 Home Is Where The Heart Is
Collecting pieces for your home on your journey through life is one of my favourite indulgences.
Carefully choosing something beautiful & functional that can add a little enjoyment to how you live everyday.
My curated home collection is a selection of stunning homewares that are beautiful, everyday luxuries
I know you will love them as much as I do.
Enjoy xx