Designed & Created For YOU
Creating the feeling of luxury is so important here at Amanda Alexander Collections.
We love to encourage a little self indulgence - after all life is all about enjoying the moments and creating as much joy as you can.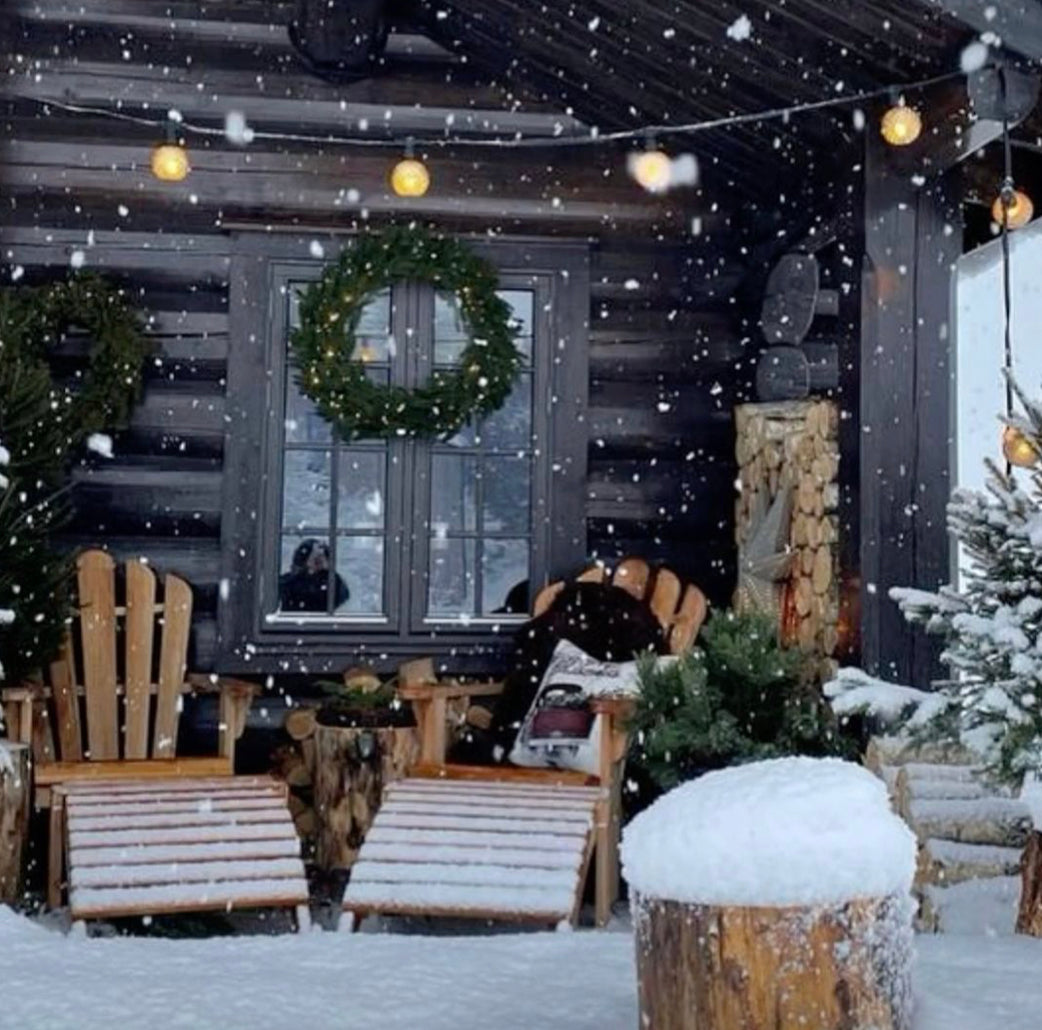 Christmas Shop is Open
Christmas Shop is open and everyday sees new stock added. So visit often as you may miss out on certain desirables.
No need to limit yourself lots of new stock coming to the whole site.
Shop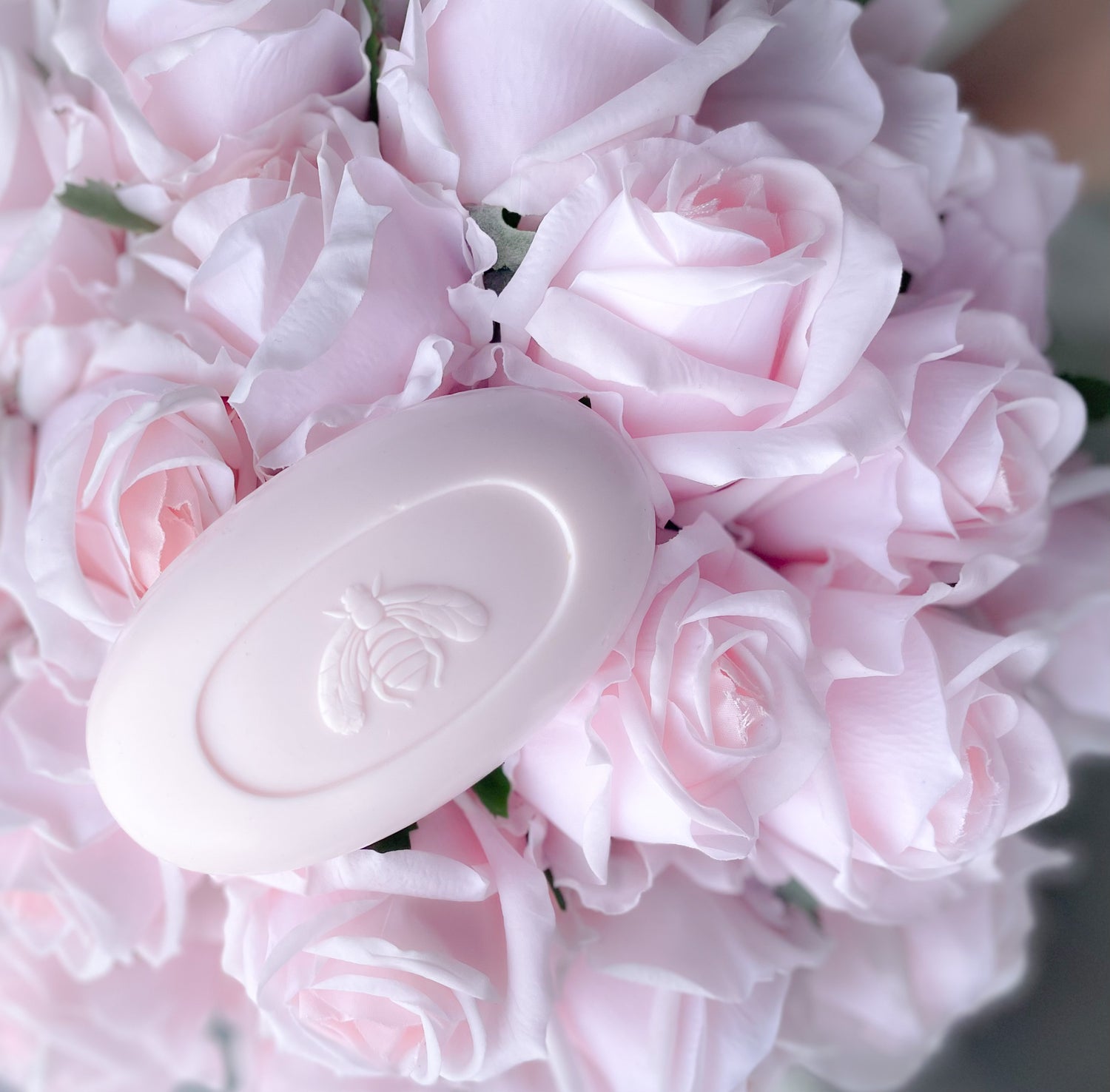 Rose du Matin
Rose of the morning, a beautiful new organic shea butter soap from Scent of Provence. One of my Little Luxuries.
Shop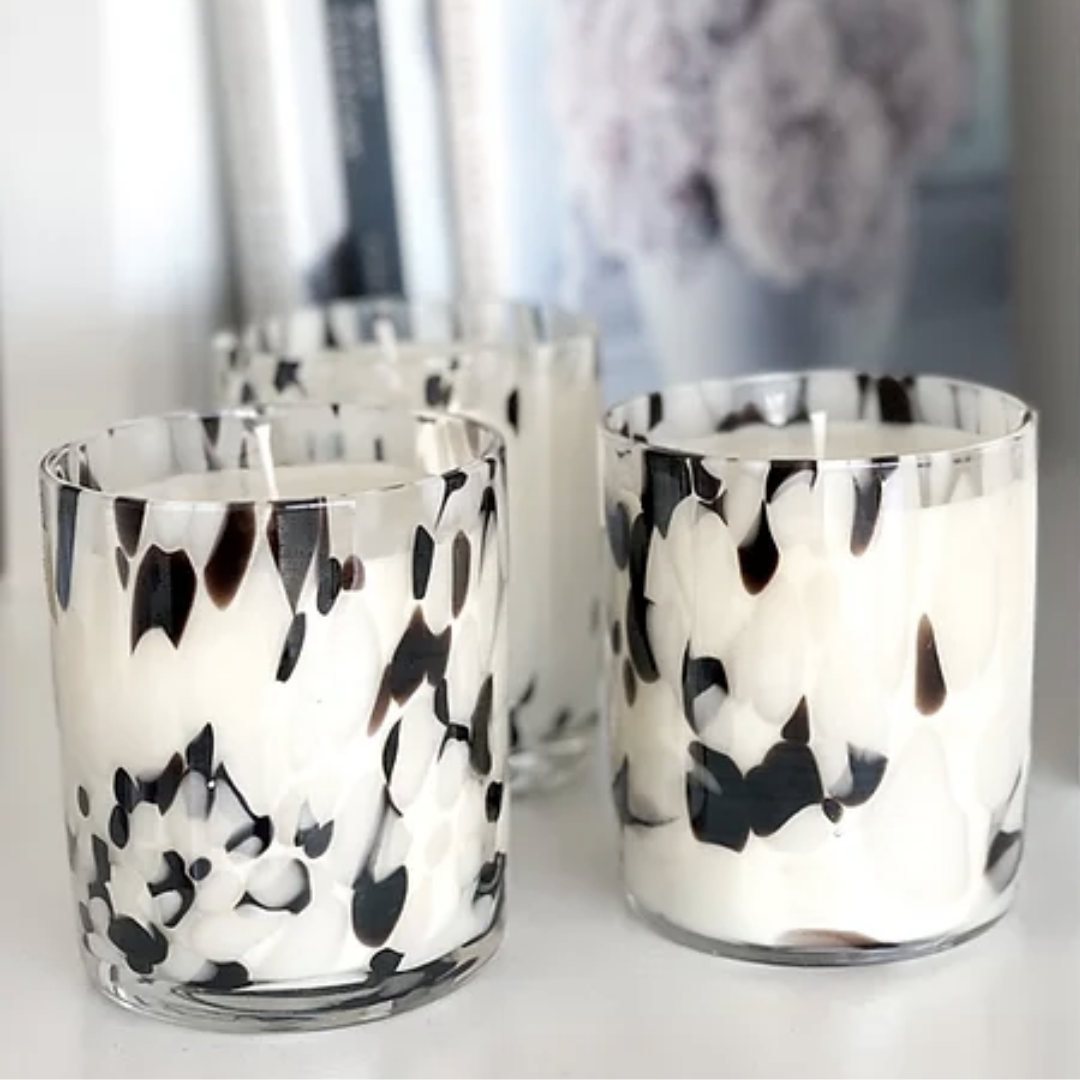 Hand Poured With Love
Each of our stunning candles are hand poured right here in New Zealand.
Fragrances are carefully selected & coupled with natural soy wax and lovingly poured into an incredible selection of unique vessels.
Find Out More
Our Candles
Our Candles

Our candles are made using the finest soy wax, cotton wicks and natural oils. They are vegan and kosher.

NO Genetically modified materials

NO Parafin

NO Lead or Zinc in wicks
Soy Wax

Made using the finest, pure premium soy wax.

No additives.

No addition wax blends

No Parafin
Natural Fragrances

We choose to use fragrance oil blends, which are formulated to be the most natural whilst still delivering a beautiful scent throw.
Hand Poured In New Zealand

Loving hand poured in our studio, just north west of Auckland, New Zealand.

We create in small batches & to order
Unique Vessels

Stunning vessels sourced from around the globe - we find something unique for you to add to any style of home decor.